Celebration Part 5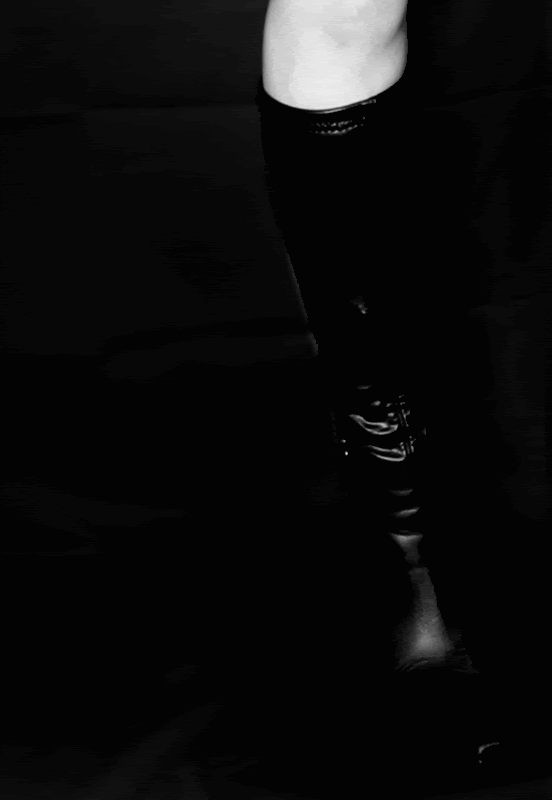 And it happened... I hit 500,000 on Friday night. And thanks to a very diligent (and delightful) set of readers, I have a screen grab of the moment. Thank you ladies! So without further adieu here's part 5 and the next to last image of the puzzle for you. If you missed the others, please see Parts 1, 2, 3, and 4.
Feel me part my thighs further. That's it, bring me closer. Feel me writhing under you. My skin is so hot. My face is beginning to flush with the arousal of you. Don't stop. Bring me there. Yes. Push your fingers inside me. Not just one, I need two. Please. Push them deep inside me. Stroke me. Slide them in and out of my aching cunt. Fuck me with them. Push forward, call to me, find my spot. god yes. Right there. Rub me there. Feel my fingers tighten their grip in your hair.
But I need you to cum too. Reach down with your hand. Masturbate for me. Touch yourself how you like. You know how. Masturbate and cum with me. I need to hear your arousal building. I need to hear you tell me you're going to cum. I need to hear you moan with pleasure. I want to feel you gasp into me. I want to hear your cry my name and ask me to cum with you...